Product information
Cooling silicone pad can avoid the uneven application between the heatsinks and IC chips. Improve the effectiveness of your heatsink and reduce the operating temperature of your processor, video card, decreasing the chance of premature failure, also serves as electrical insulation and shock absorbers.
Features
conductive Silicon
This silicon cooling pad using a special material that makes it easy to deliver heat.
Easy Installation
The assembly is very easy that is by attaching a silicon CPU or GPU heatsink to you. Heat will be quickly transfer to the metal heatsink.
How to install:
1. Substitute thermal paste
2. Cut to cpu / chipset size
3. Put on cpu / chipset
4. Place the heatsink
Cooling Silicone Based Thermal Pad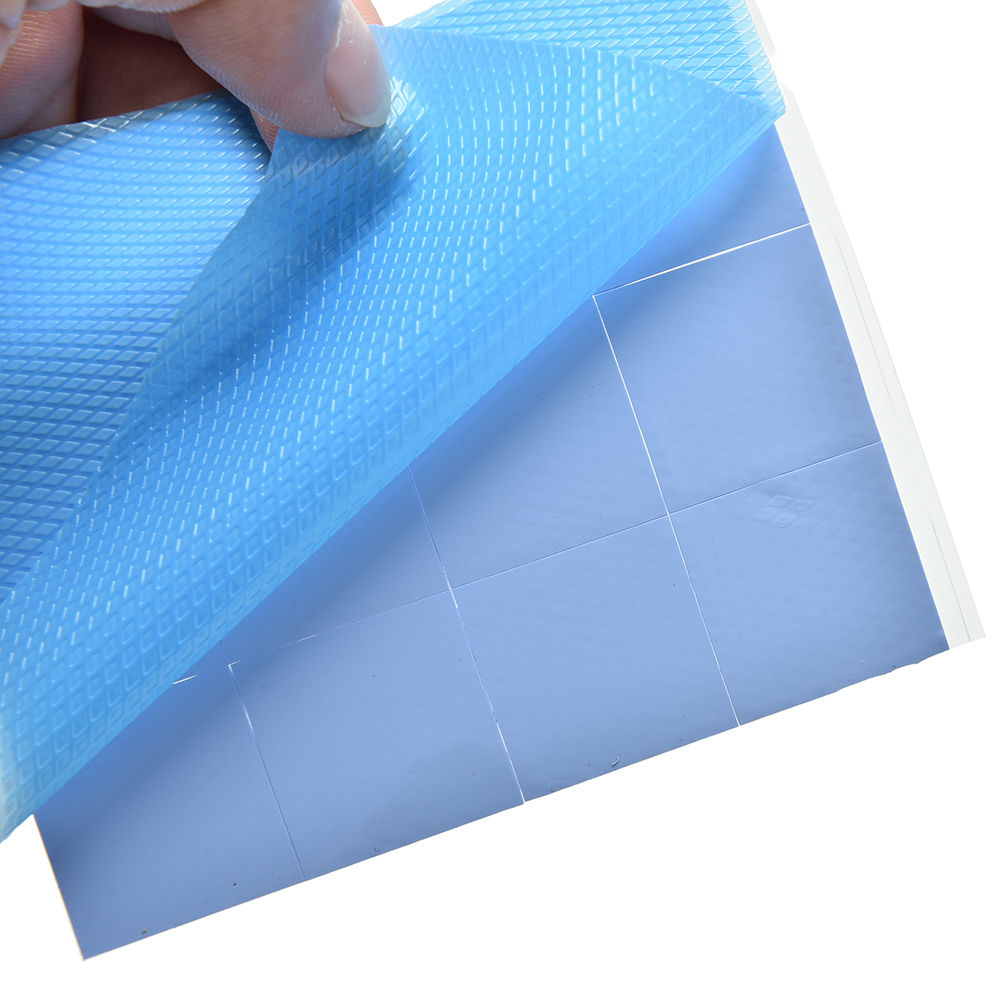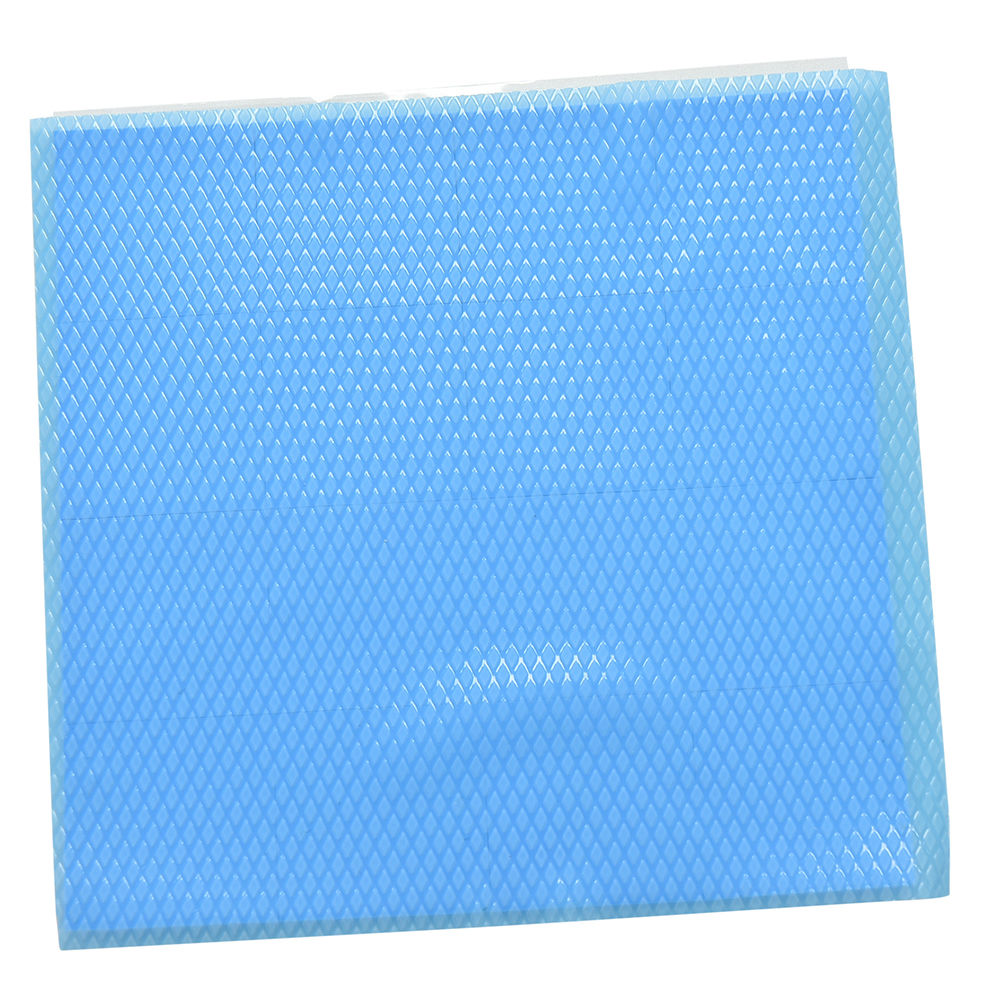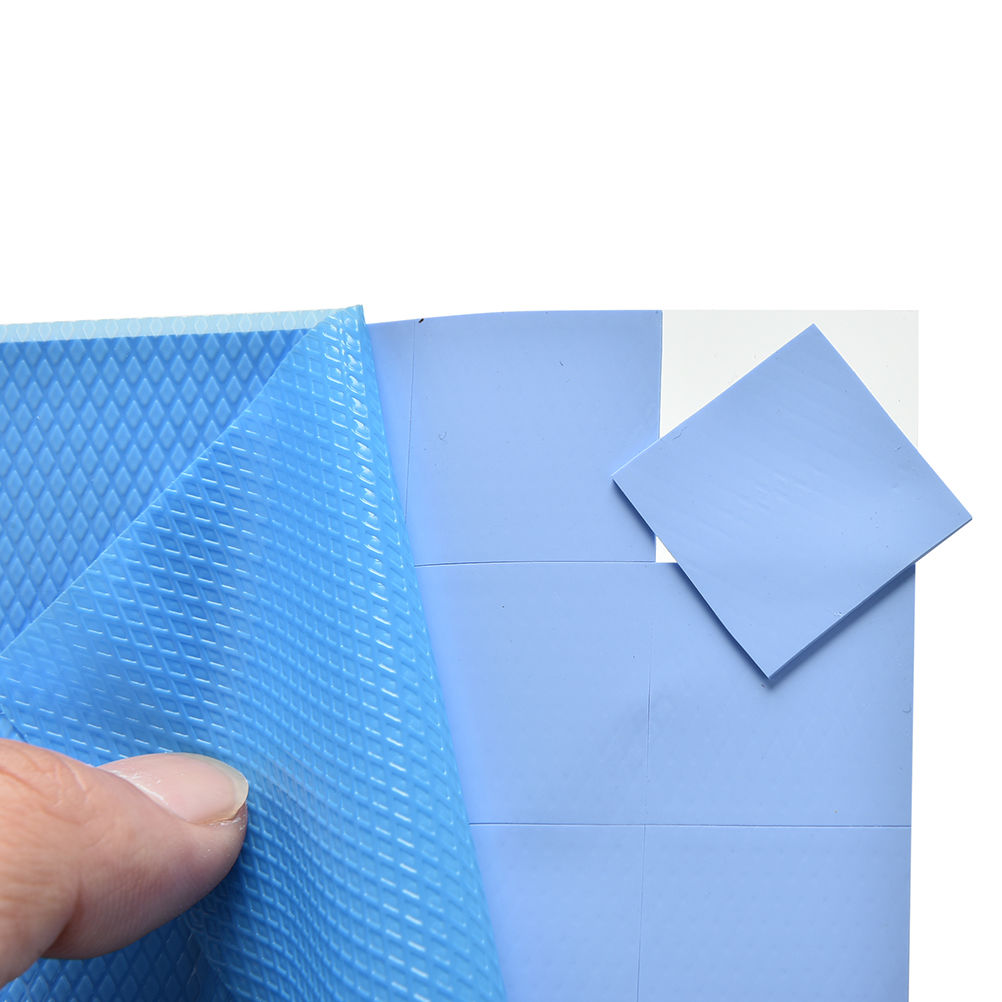 Cooling Silicone Pad Application:
- High Temperature CPU / GPU / Chipset / Transistor
- Computer peripherals
- Mobile
- Portable electronic equipment
- Lamps and LED TV / LCD
- Equipment car / motorcycle
- Household appliances
- Electric Heaters
- And all the devices need to be filled gap for heat transfer