Double-sided thermal tapes adhere the heat sink to the device and offer good thermal characteristics. They are easy to apply, require no curing time, can be electrically conductive or isolating, and need no mechanical support to provide thermal or physical contact between the device and the heat sink.
-- Excellent thermal conductivity
-- Double-sided thermal adhesive tape
-- Designed for bonding heatsinks to chipsets or other components requiring strong fixing in a hot environment
This type of adhesive tape materials provides both good thermal performance and excellent electrical isolation. The newly developed series of products have both high thermal conductivity and excellent electrical insulation properties, which stem from AOK's advanced polymer and thermally conductive filler composite material technologies.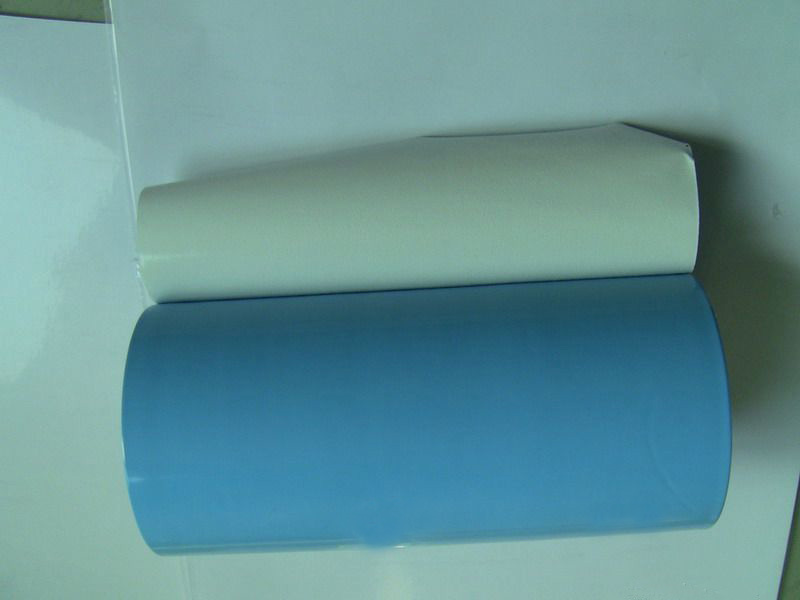 Available in a specific cut size or in a sheet size.
For example small ram sinks on your vram when you use an aftermarket cooler and need something to cool the vram (in case they don't come with a thermal tape already or you need to re-use them on a different card). They are not thick enough to be used with your original video card heatsink cause they are basically just a double sided tape.
In past 8 years, AOK service team almost traveled in all over the world, always uphold the core values of "Professional, Team, Integrity, Effectiveness, Communication", provide professional, caring, attentive after-sales service for global customers. Nowadays, AOK's interface material products selling to over 400 cities in autonomous regions and 34 provinces in China by virtue of high reliability and cost performance, earned thousands of customers, and also had built long term business relationship with the more than 90 countries' customers, like in USA, Germany, Spain, Portugal, Thailand, Korea, Poland, Italy etc. AOK with its reliable quality, excellent service and good faith strives for realism style, won the user's high praise from all walks of life.