SinoGuide Technology is specialized in research, manufacture an selling of all kinds of thermally Conductivity materials, insulator sheets and anti-shock materials, which match the industries of computer, electronic consumables, photoelectic, net-work and communication.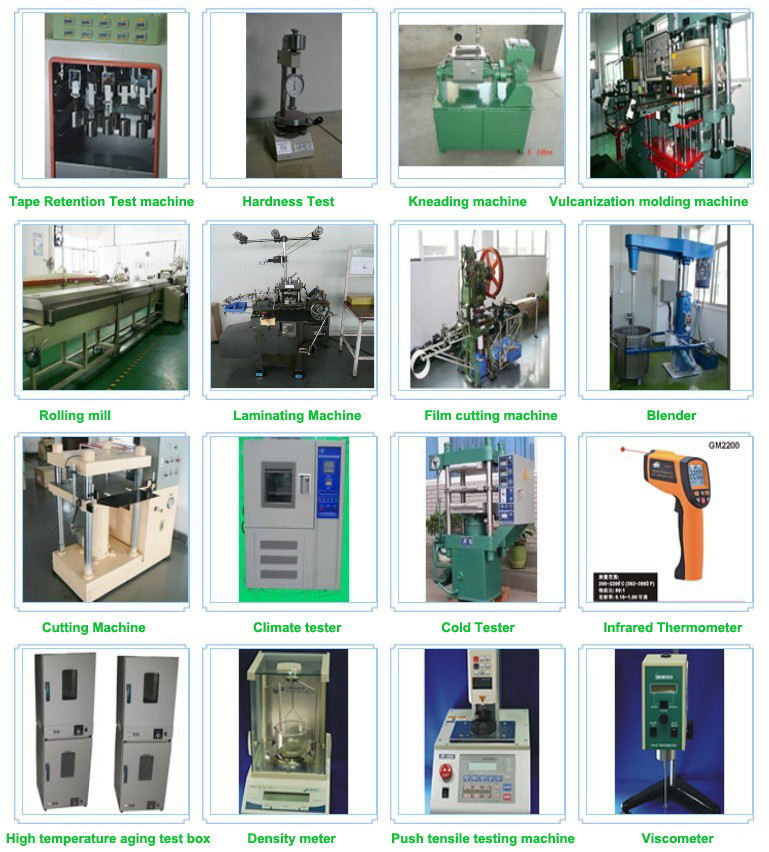 SinoGuide takes ailica get thermally conductive products&phase change material as its leading product and direction of future development. It has a powerful technical development team, cooperates with many famous demestic universities, and tries to industrialize the relevant technica achievenment.
There is a one quality-inspector in each workshop, they should do our quality management system, including raw material test, process test and finished product test. Quality test is controlled strictly to guarantee our good product quality.
SinoGuide Thermal has succeeded promotes the series silicone products, widely uses in computer, LCD backlight module, hard disk, DVD drives, communication hardware and so on. It may provide high thermal conductivity, low thermal resistance and high cost perfor mance product. We provide the cooling solutions with high quality product, the fast speed of response as well as best quality service team.