SinoGuide Technologies offers a line of thermally conductive electrically insulating materials that are designed to solve over-heating issues for today's power component assemblies.
The robust TC Series 900s, 1200, 2000, TCK4, TCK6, TCK10 product line is a film-based material that is designed to resist cut-through in screw mounting applications. TC Series 900s products provide a more consistent breakdown voltage over other insulation constructions with soft conformal coating on the film core that provides an excellent mating surface for low pressure clip mounting applications.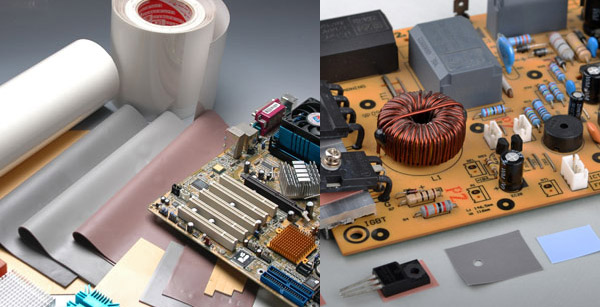 The TC Series 900s insulator products are available in a diverse range of thermal performances to suit any application.
SinoGuide Technologies' electrically insulating thermal interface materials (TIMs) are designed to solve overheating issues such as lower component efficiency, premature component failures, size limitations and other performance problems for today's computer power supplies.
Developing new high performance thermal interface materials
Our Laboratory Equipments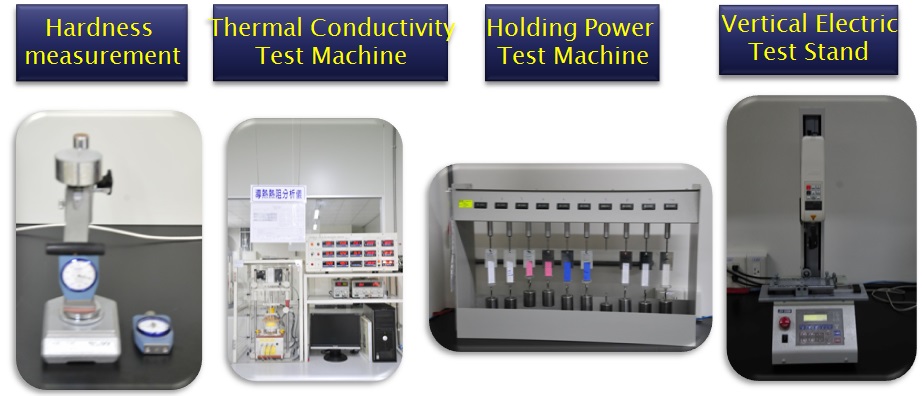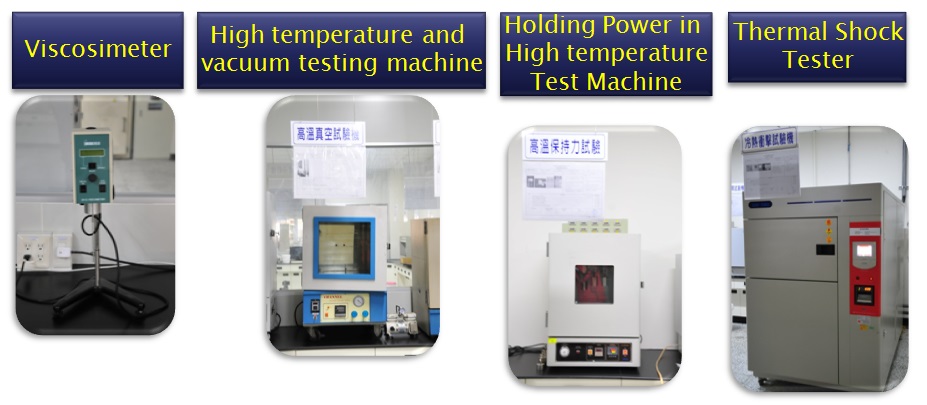 Contact SinoGuide Technology today for your complete application solutions.