Why So Many Customers Choose SinoGuide Technology
Small details make big difference. We promise: All the parts from our company have no sh-arp edge. Every product will be carefully packed to prevent the bump and rust in transit .



2. The craftsmanship of all parts we machined is controlled rigorously, Every product has its own process card and process chart.
3. The quality inspection procedure is quite strict. it must self-inspected during production, we have flow inspectors and professional inspectors.
4. Each size of product must be tested one to one after completing production and provide quality report.
5. The most important point, we are the entity factory, not trading company. Price is the composition of the actual product quality price. Quality can guarantee more controllable higher than trading company. The price is lower, at least reducing the trade company's service fee.
6. SinoGuide is a combination of production and trade, industry and trade integration business. So far there are more than 100 traders for Japanese and European market
7. Because we are more close to our factory, we can understand the actual situation of our factory, we are more professional ,more reasonable and more accurate than trade company. And our language ability is also diversified. We can communication Japanese, English and Russian.
8. SinoGuide has a good enterprise culture with various professional training programs, early meeting every day to share our work experiences to grown up together happily. We have a great ability to development in the company.
9. There are around 100 staff in our team, everyone has their dream in our company. All of us hold birthday celebration, celebrating Mother's and Father's Day , traveling together. The company respects every employee, when Women's Day coming, we got the beautiful flowers and wishes from brothers. Happiness and care surrounding us since we live here, feeling extremely happy !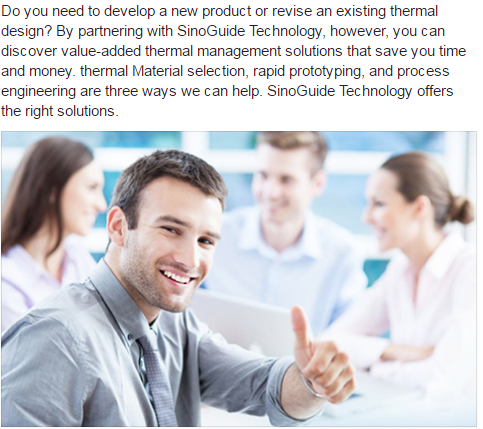 So we love our company as much as own family, also love dear customers.